Today I have been in a good mood all day. I've been smiling, dancing, and otherwise exuding such levels of cheer and joy that it might just make you a tad ill.
(The dancing has caused some strange looks in the office at work, but this gal can sure cut a chair.)
I would say that about 99% of why I'm in such a great mood is yesterday. The holiday I normally dread turned out to be FANTASTIC.
I'm still not sure how, and I don't really care, but when I got up to go to work I noticed the most lovely bunch of flowers with a card and box sitting on our kitchen counter.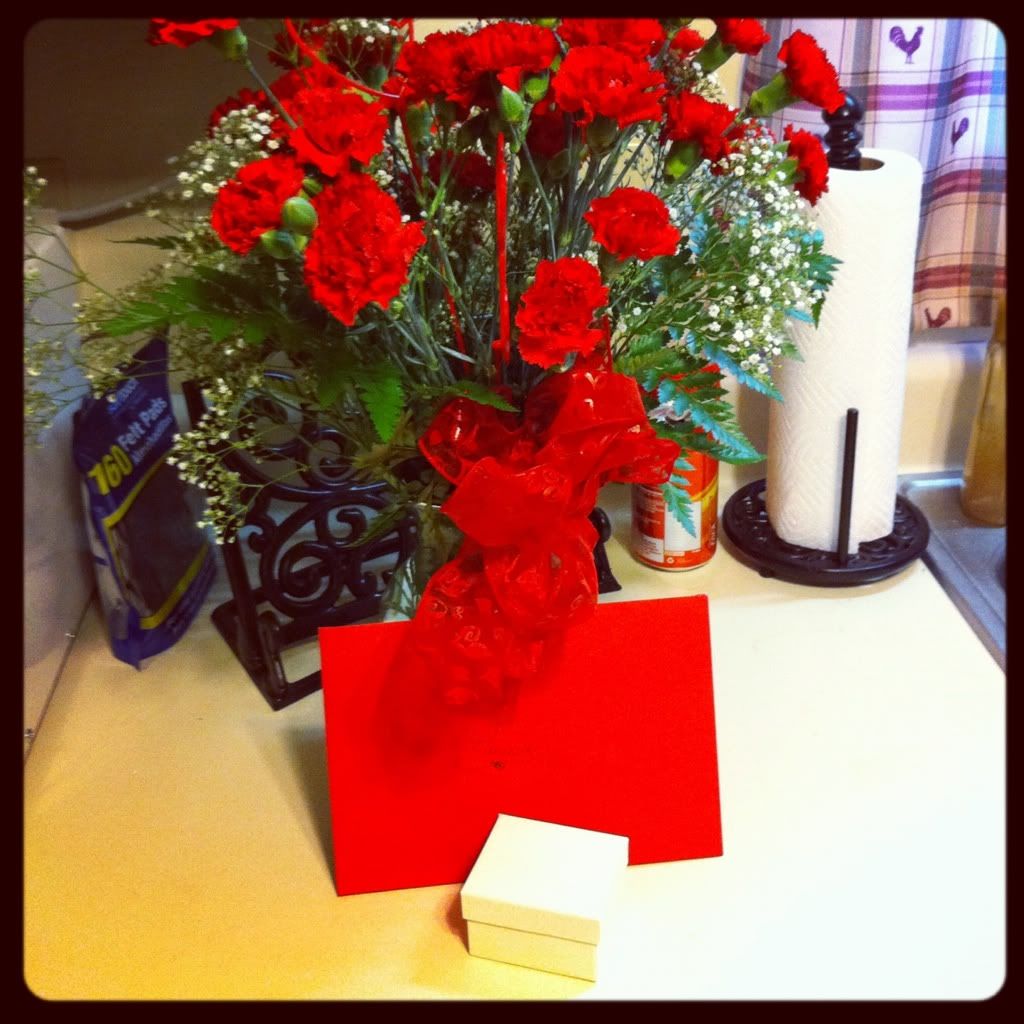 The box had a beautiful pair of heart earrings in it because Alex knows I prefer white gold and only had a pair of yellow gold ones prior to this. I'd put a picture on but I've yet to take them out since I opened the box and the few I've tried to take look bad because my ears look retarded. So no pictures YET!
THEN … at work around noon I got a text telling me to leave work on time. (I tend to stay a little late here lately.) Why? Because my sweetie MADE RESERVATIONS! Oh.My.Goodness. Y'all I teared up on the way home because I felt so special all dang day.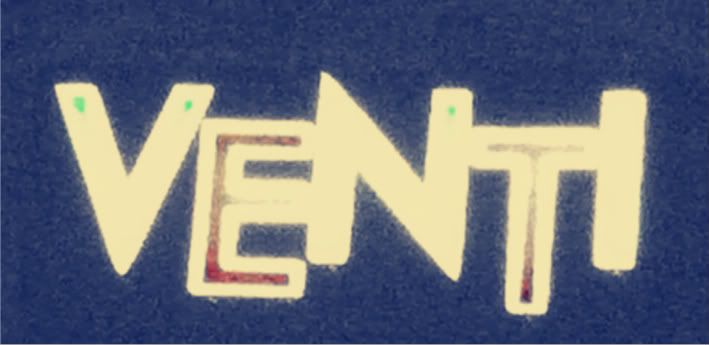 I'll say this, Alex kicked my butt this year with regards to Valentine's Day. I got all of that, and he got a painted bathroom. One he had to help me finish painting.
Clearly I need to step up my game. How was your holiday?